Garage Door Spring Maintenance Tips
When garage door springs break, it is obvious. They are simply cut in two. In this case, their replacement is necessary and, in fact, it must take place as soon as possible. Despite the capacity of Garage Door Repair University Place to replace springs and with speed, it still recommends good inspections often. Don't forget that the repercussions of broken springs are not good. If they really snap and fly across the garage, they might seriously hurt your family or cause damage to property.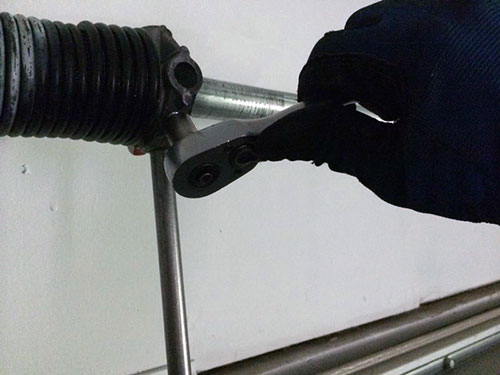 The point is to avoid dealing with a garage door broken spring and the only way to do that is by checking them often. Although their actual maintenance and repairs are not recommended for untrained people, having a good knowledge of when repairs are required is vital.
Learn how to detect spring problems
Our company recommends checking your overhead door springs from a distance. Once they still work fine, you just need to see whether they need adjustment or some of their parts need replacement. For example, it is expected to report that your springs are rusty and this is something you can see without approaching springs closely. At the same time, you can also check the condition of the garage door parts, which are somehow connected with the springs.
On one end, extension garage door springs are connected to the pulley. The bolts and nuts of the pulley might loosen up and such problems might jam the door. All fasteners including the s-hook on the other end of the extension spring must be free of rust. Torsion springs must be secured properly with the bearings and the drum must be in good condition as well. Problems should be reported at once for your own safety. Our technicians are always available for repairs and good spring maintenance.
Call us anytime!