Garage Door Emergency Services
Back To Our Services
Why is it that you always require garage door emergency services at the most inopportune of moments? We understand that you need an immediate solution to your problems and that is why we offer services such as replacement and repairs of parts whenever you need them. We can cater to anything that is related to your door such as seals and doorframes, broken panels, rusty tracks and springs, and damaged cables. Despite their simple appearance, these doors are very complex pieces of machinery and are probably one of the most complicated systems in the house. In fact, it probably has more moving parts than the car that passes through it. It also affects a lot of people since when it stops moving, the entire household is compromised.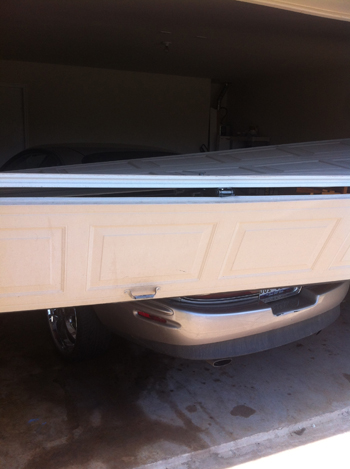 Repair Services Available Anytime

Our experts at "Garage Door Repair University Place" understand that the need is always urgent and that is why our staff is always ready to accept emergency calls. We know that this is a stressful problem for you so we want to make sure we can be there immediately after you call us. We have ready parts for most name brands such as Sears, Marantec, Genie, and Liftmaster among others. This is so that we always have a replacement for any defective or damaged piece.
Whenever you give us a call, we will immediately try to think about the possible problems that your door may have so that we can bring the necessary equipment. We try to make it a point to arrive ready with all tools and equipment that we will need. Aside from parts, we pride ourselves in having some of the best staff around when it comes to repairing doors. They are trained and well versed so that they can repair any brand according to the manufacturer's specifics. They are also up-to-date with the latest models and techniques.
Garage Door Repair University Place aims to be the de-facto company that you will call if and when you need someone to solve your door problems. Call us and we will handle the fixing and replacing of the needed parts.